Skin care has evolved with the past of the years although we continue to find, in most cases, with problems related to skin permeability, dehydration, increases in pH and oxidation of lipids. If the skin does not breathe, it is not able to defend itself. So, it's important to kno0w that the right cosmetics can help us to balance our epidermis.
ENCO at to the beautician a diposition of range of facial products called Alesia Natura. A cosmetic line of products for facial care. Its use in cabin, associated with Ultrasonic Peeling treatment, and gets excellent results. It is also indicated for domestic use.
Regenerating Mixture
Renewable concentrated solution.
favors the regeneration to all skin types, nourishing in depth.
Azulene Decongestive Toni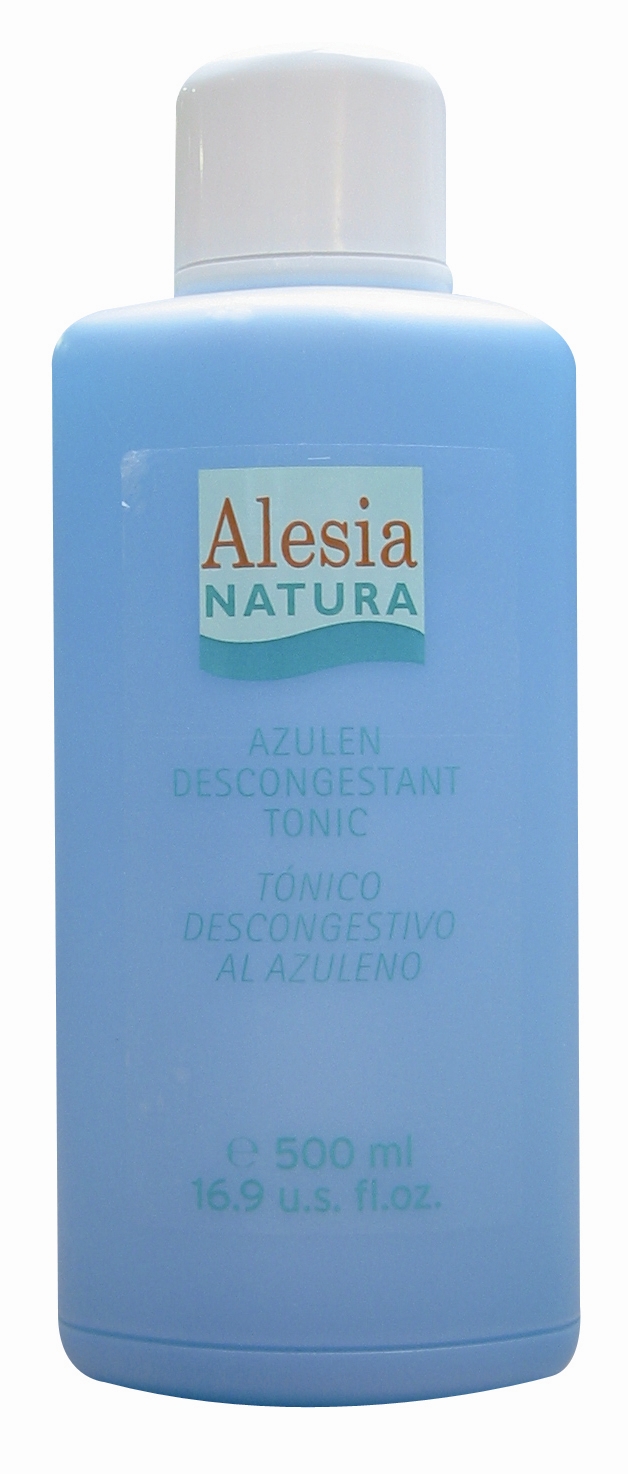 Decongestive tonic solution.
Hydrates and decongests the redness skin after a facial treatment.
Disincrustant Toner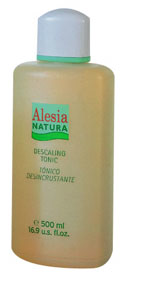 Tonic cleanser, moisturizer and descaler.
It softens comedones and black dots.
Balances the cotaneous mantle.
Remove in depth and there are no allergic reactions.
Specific for Peeling treatments.
Sweety Care Cream 500 ml          

Moisturizing, regenerating and soothing cream, indicated for pre-laser and post-laser treatments and Peeling. It contains Aloe vera.