Aparatología
Corporal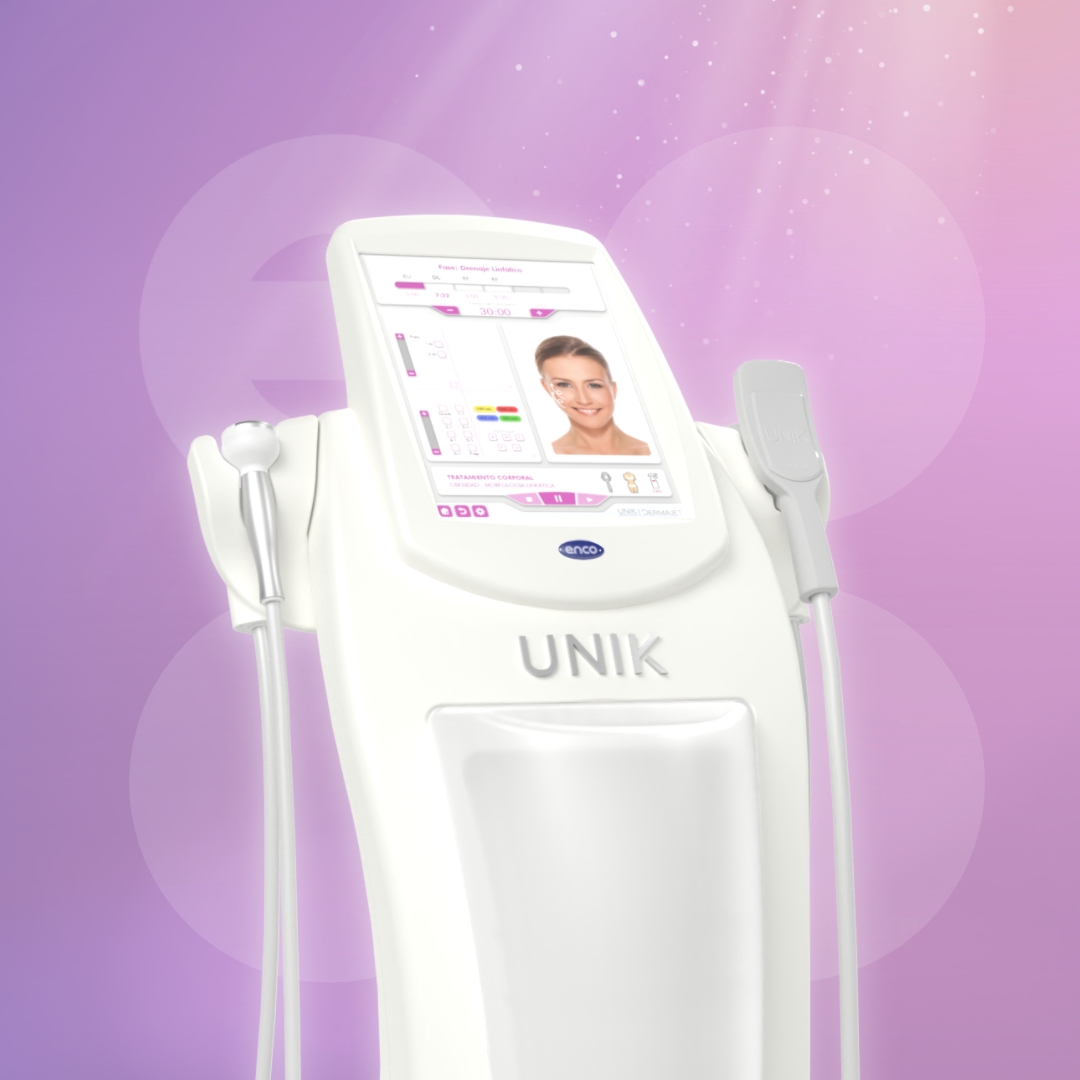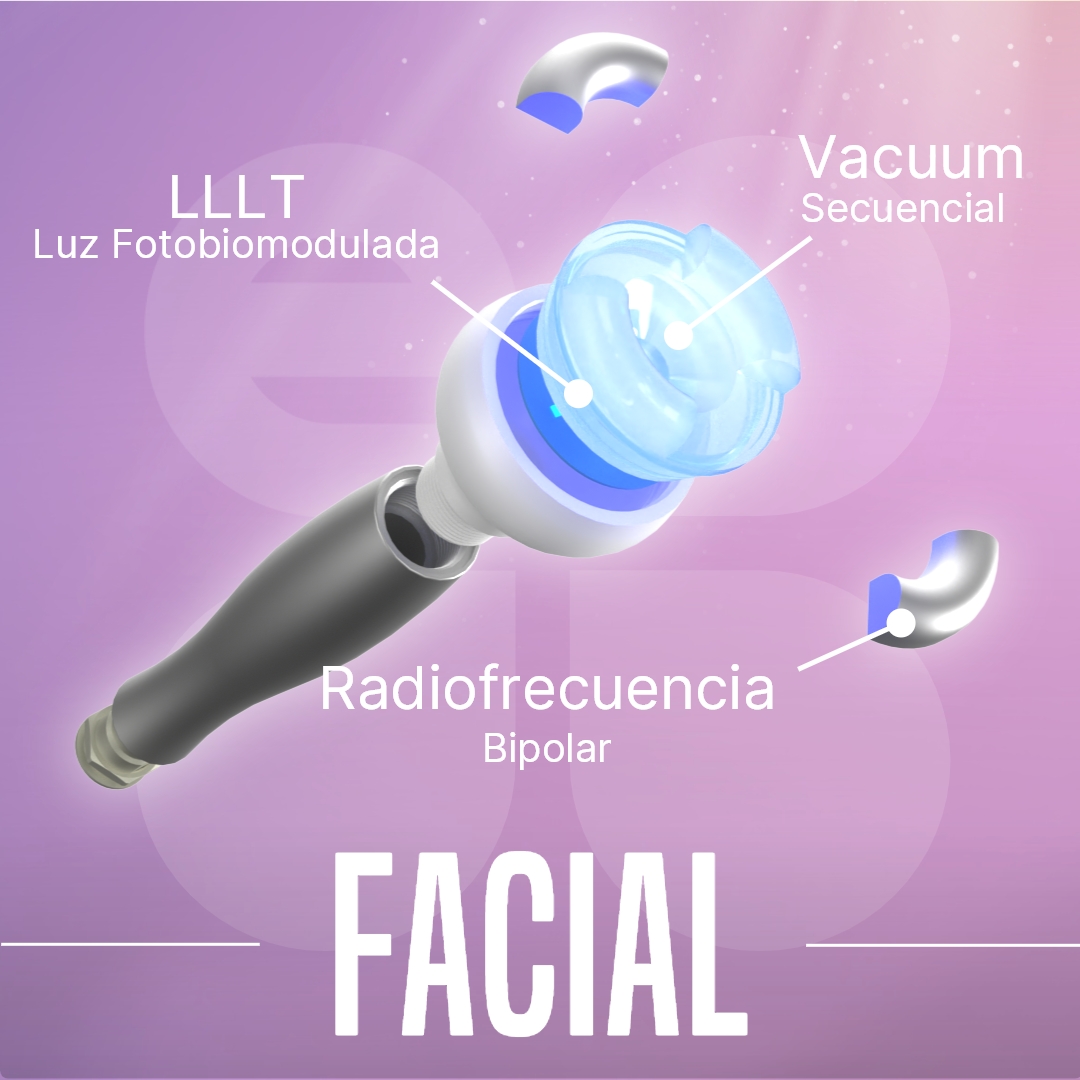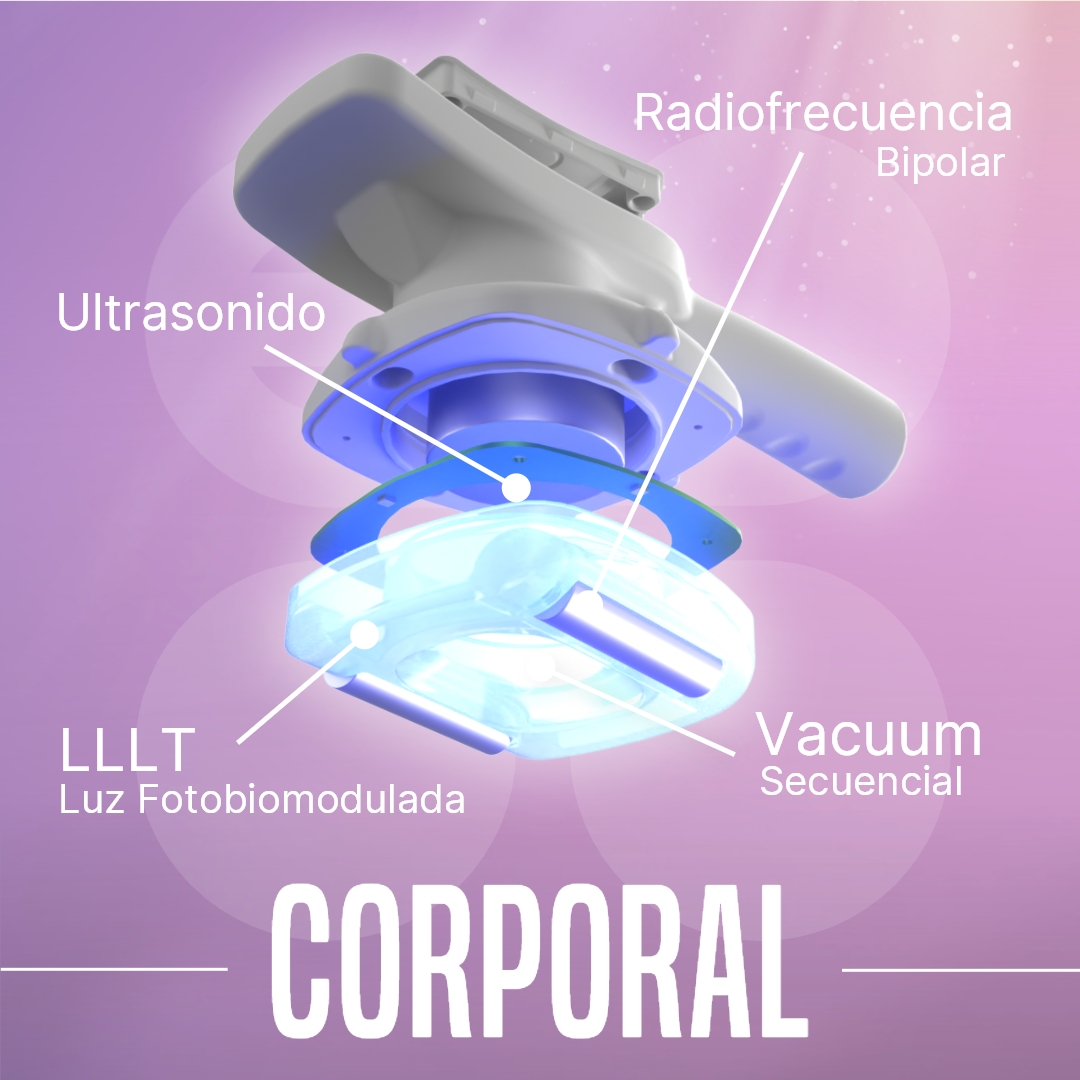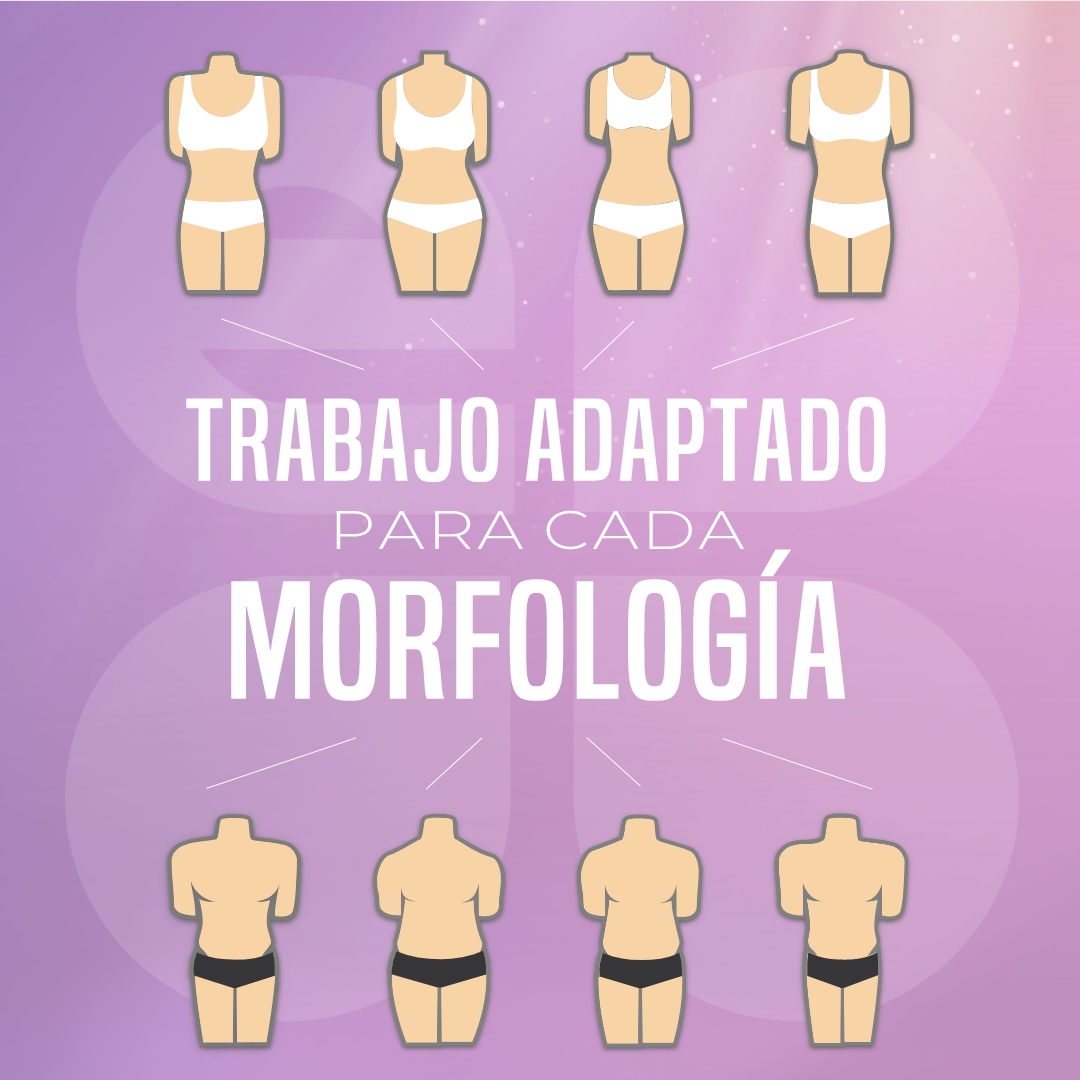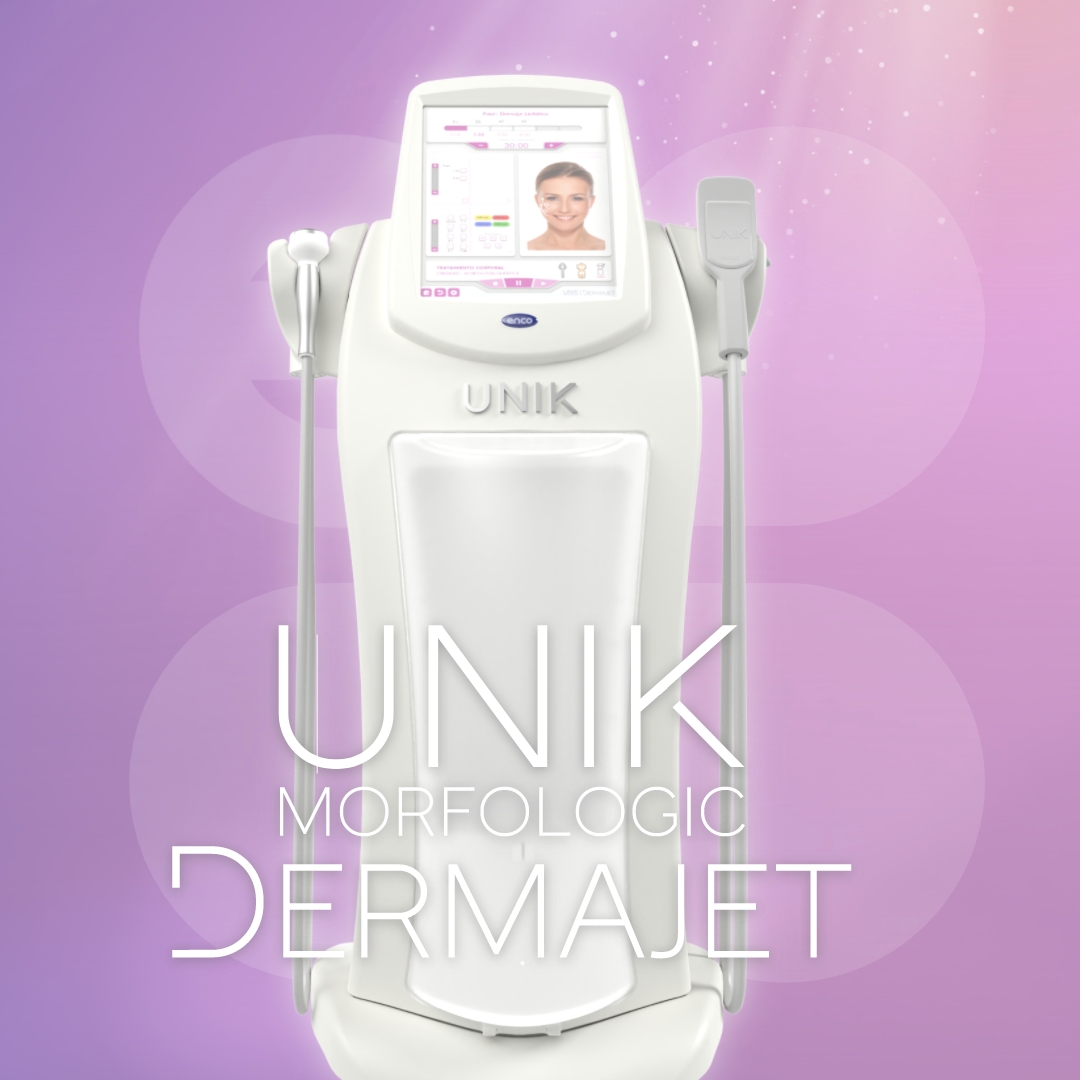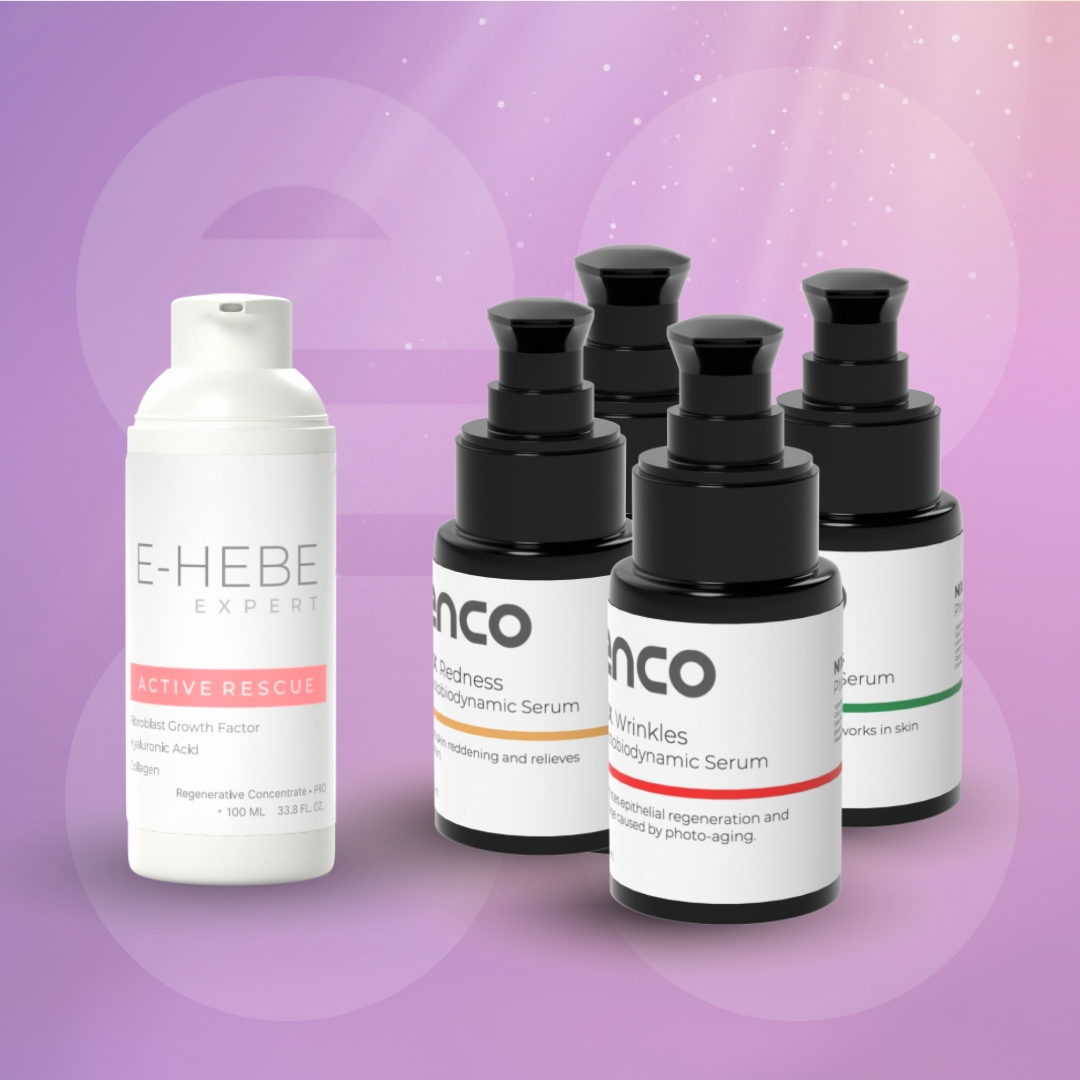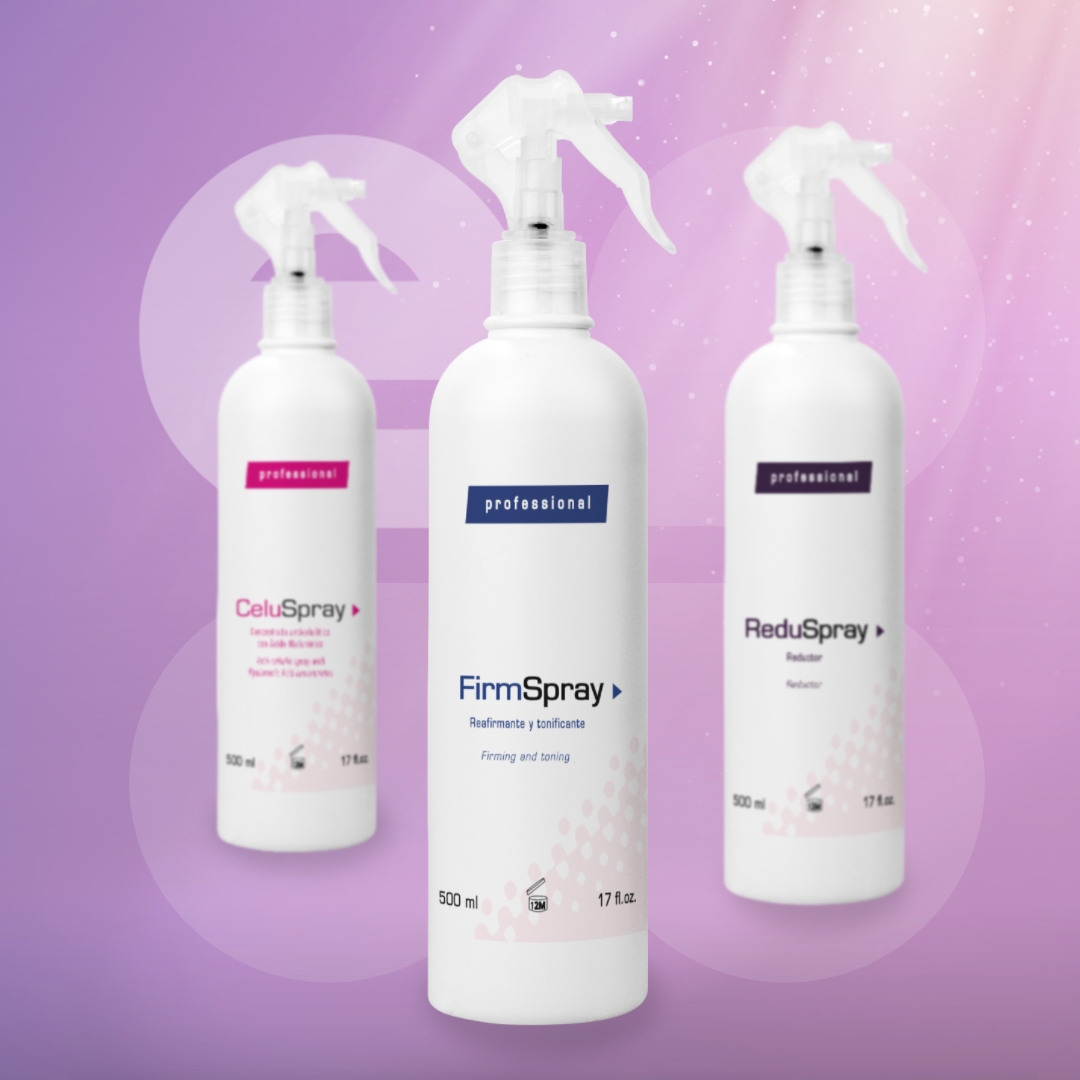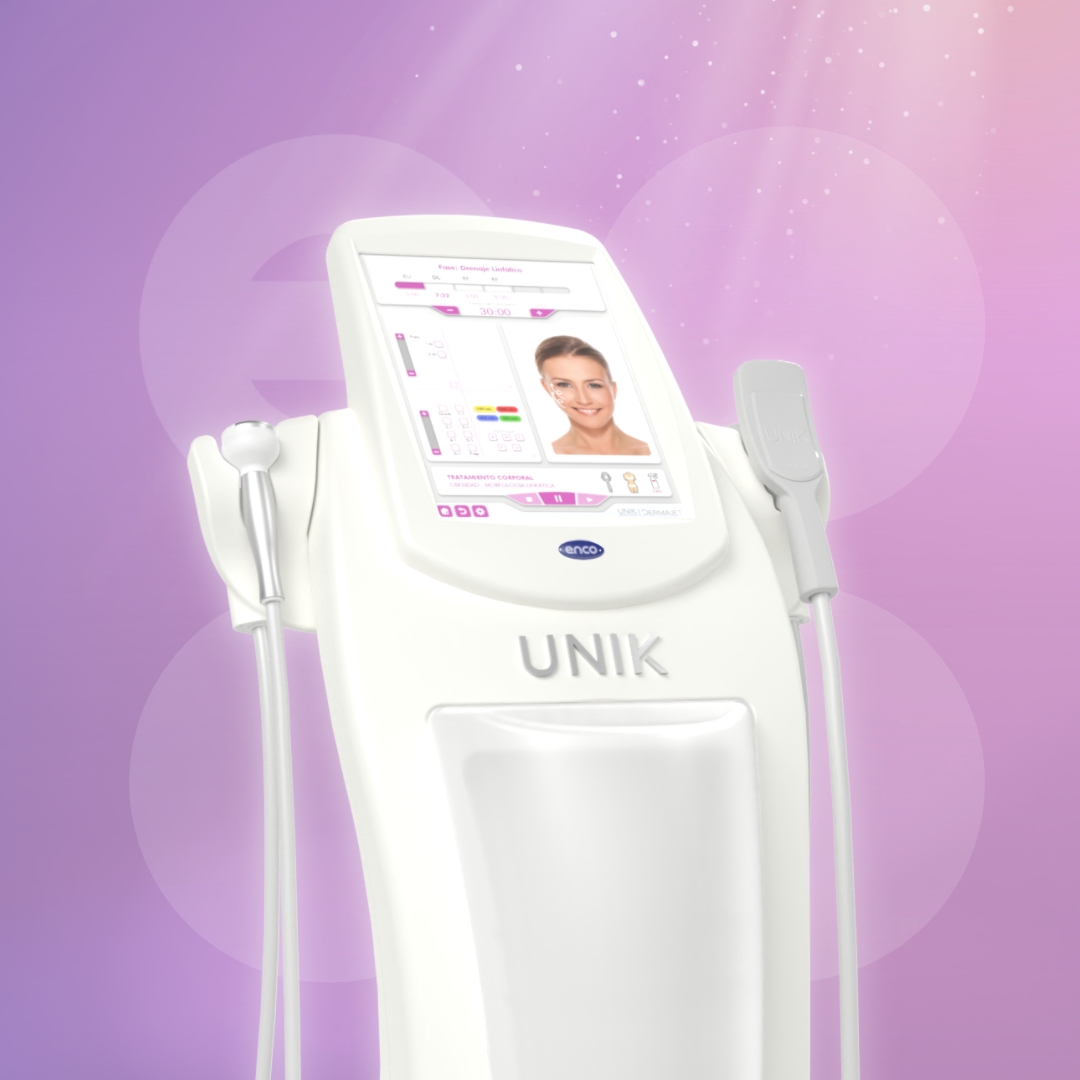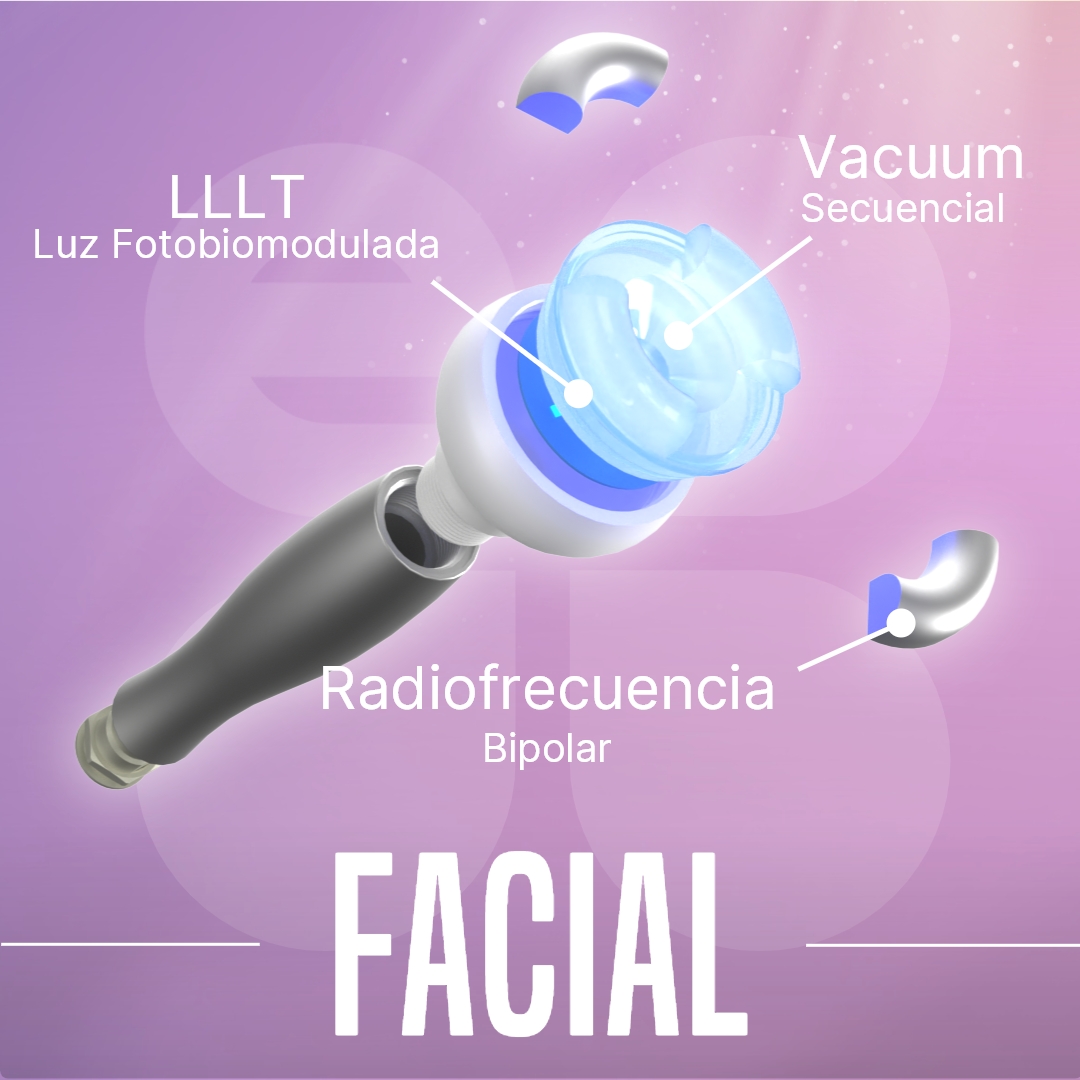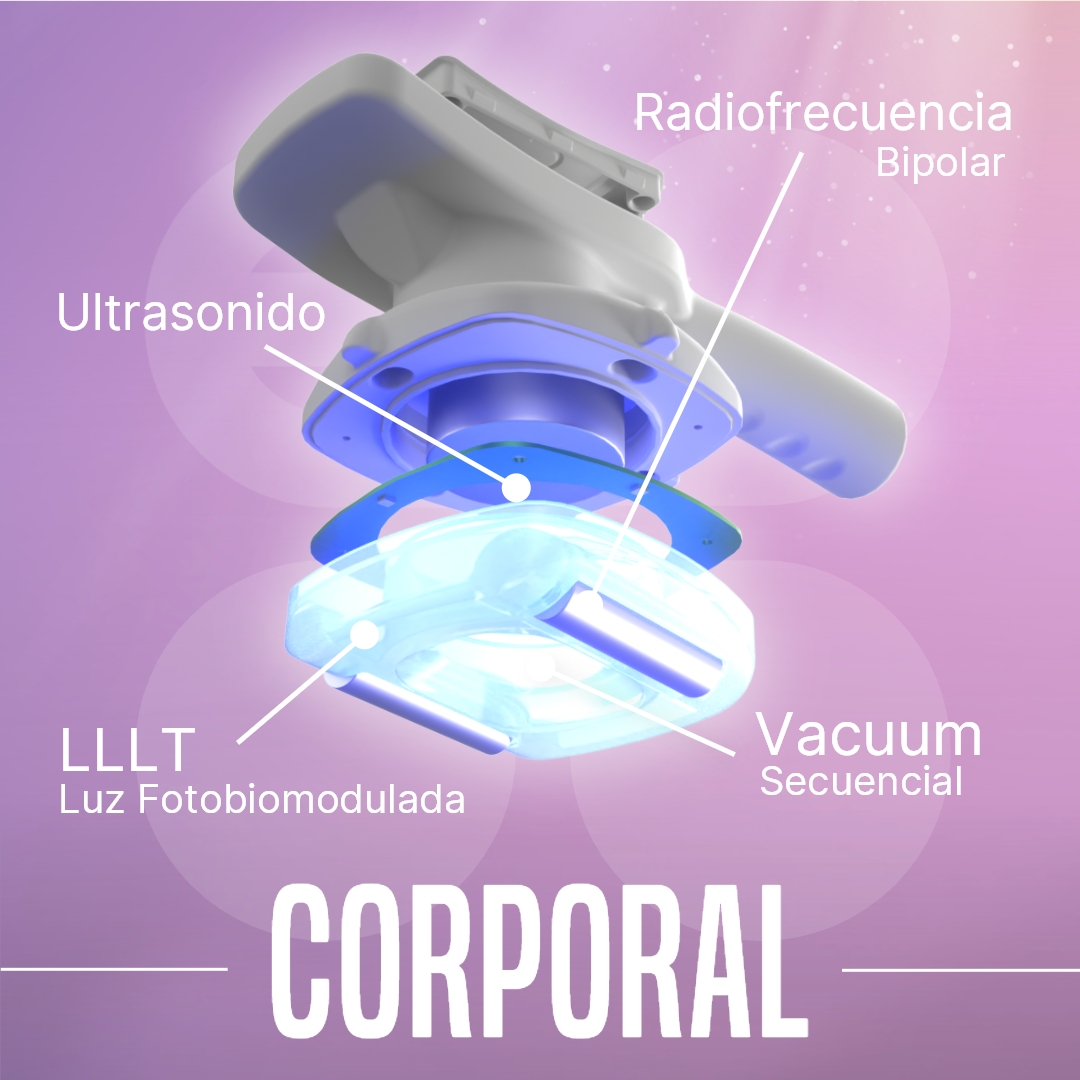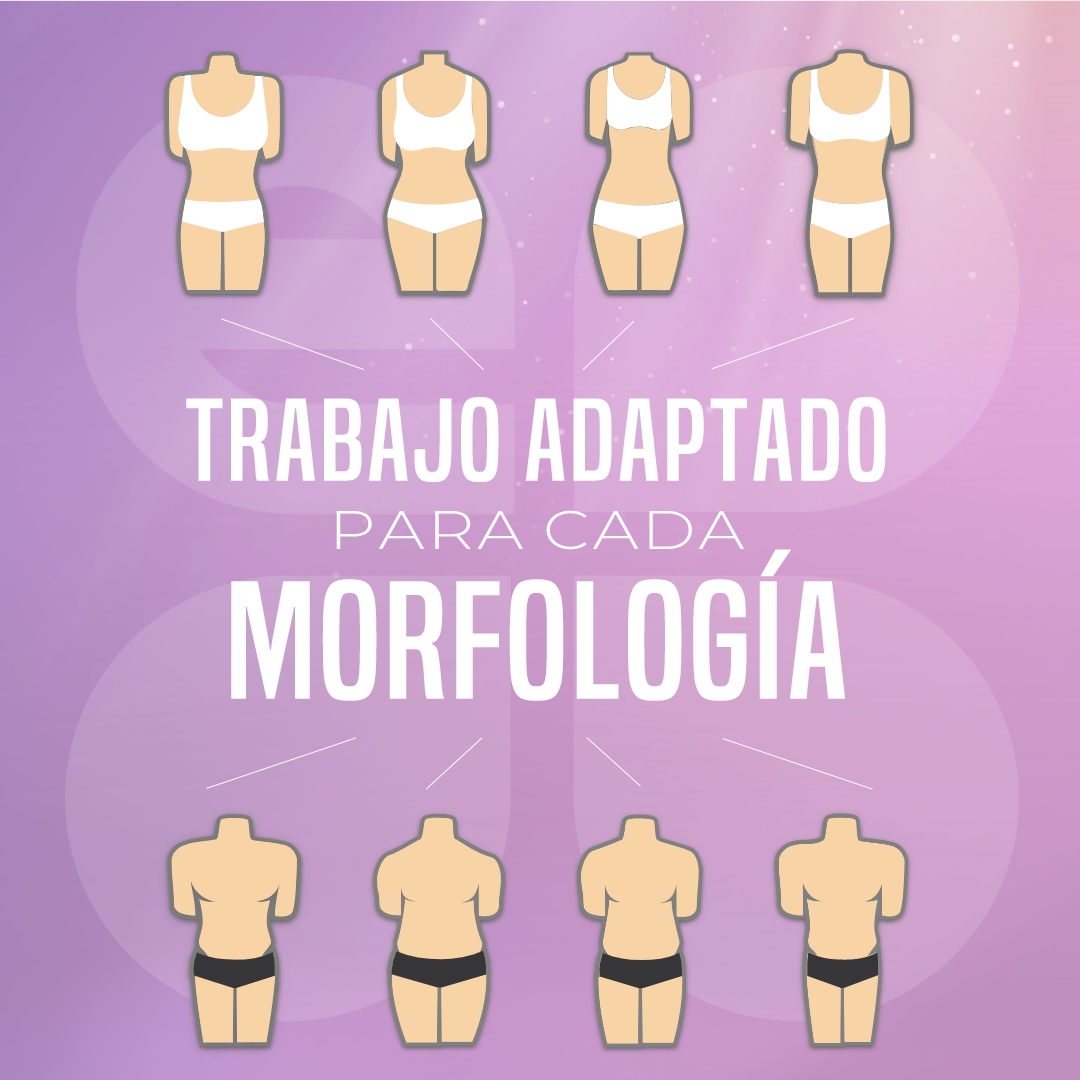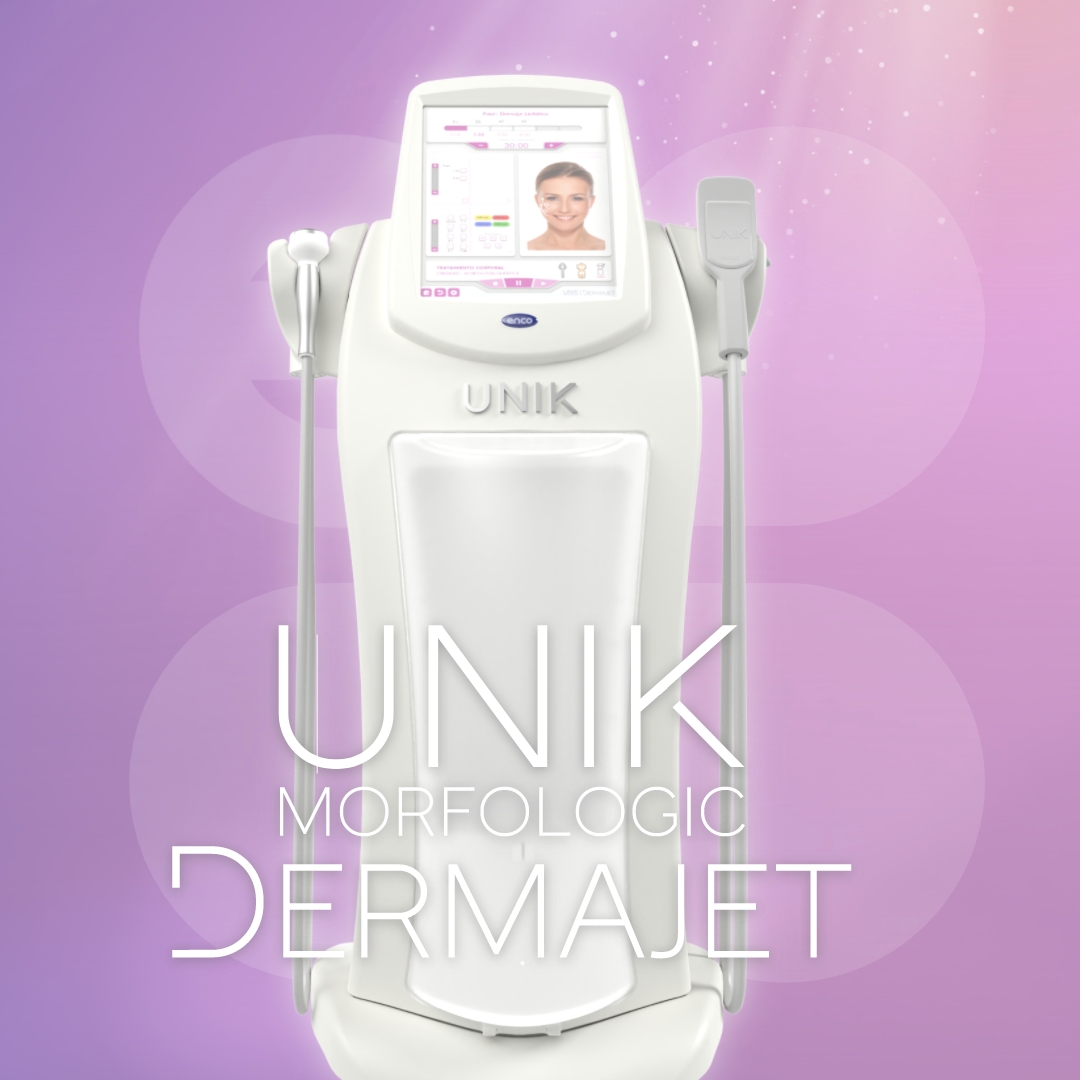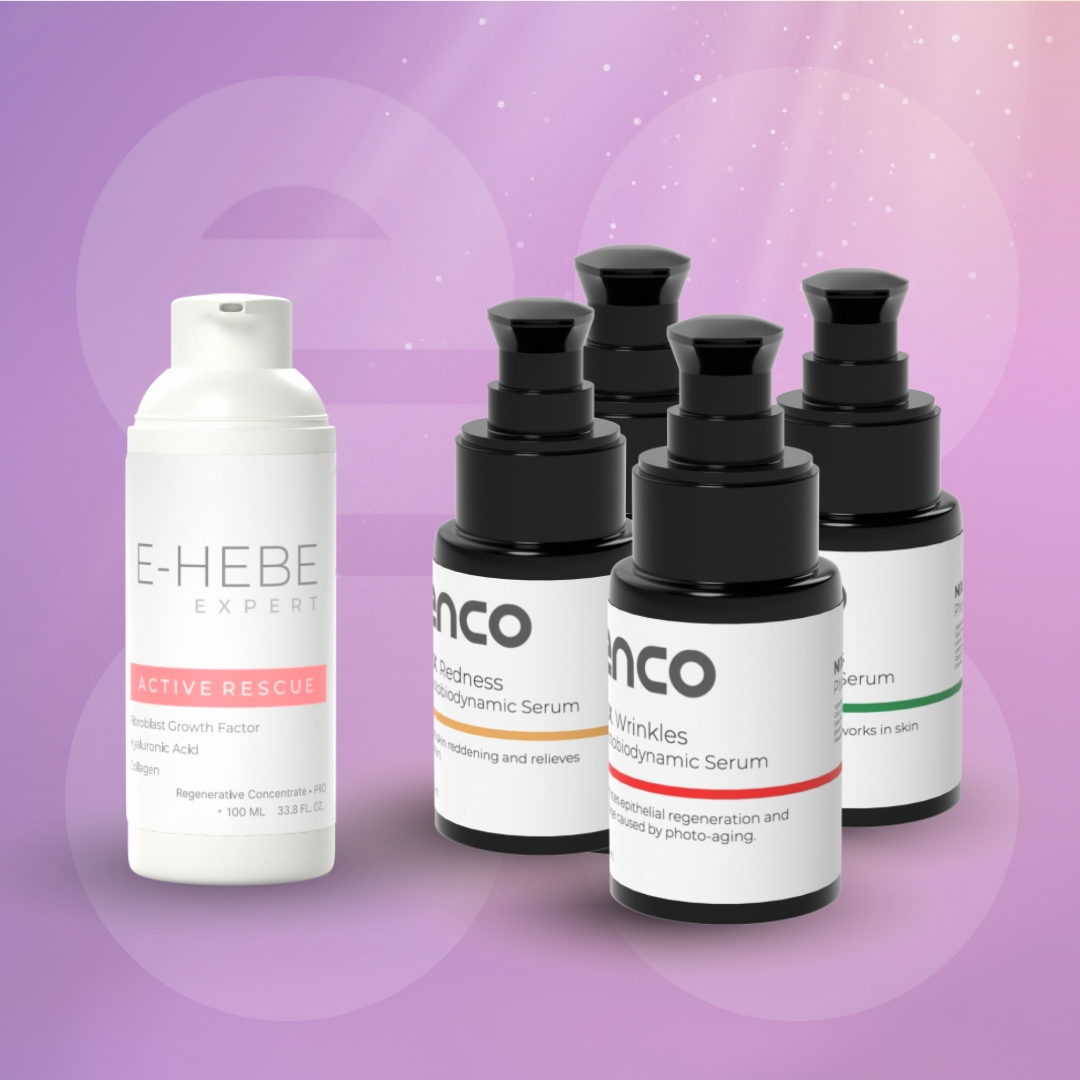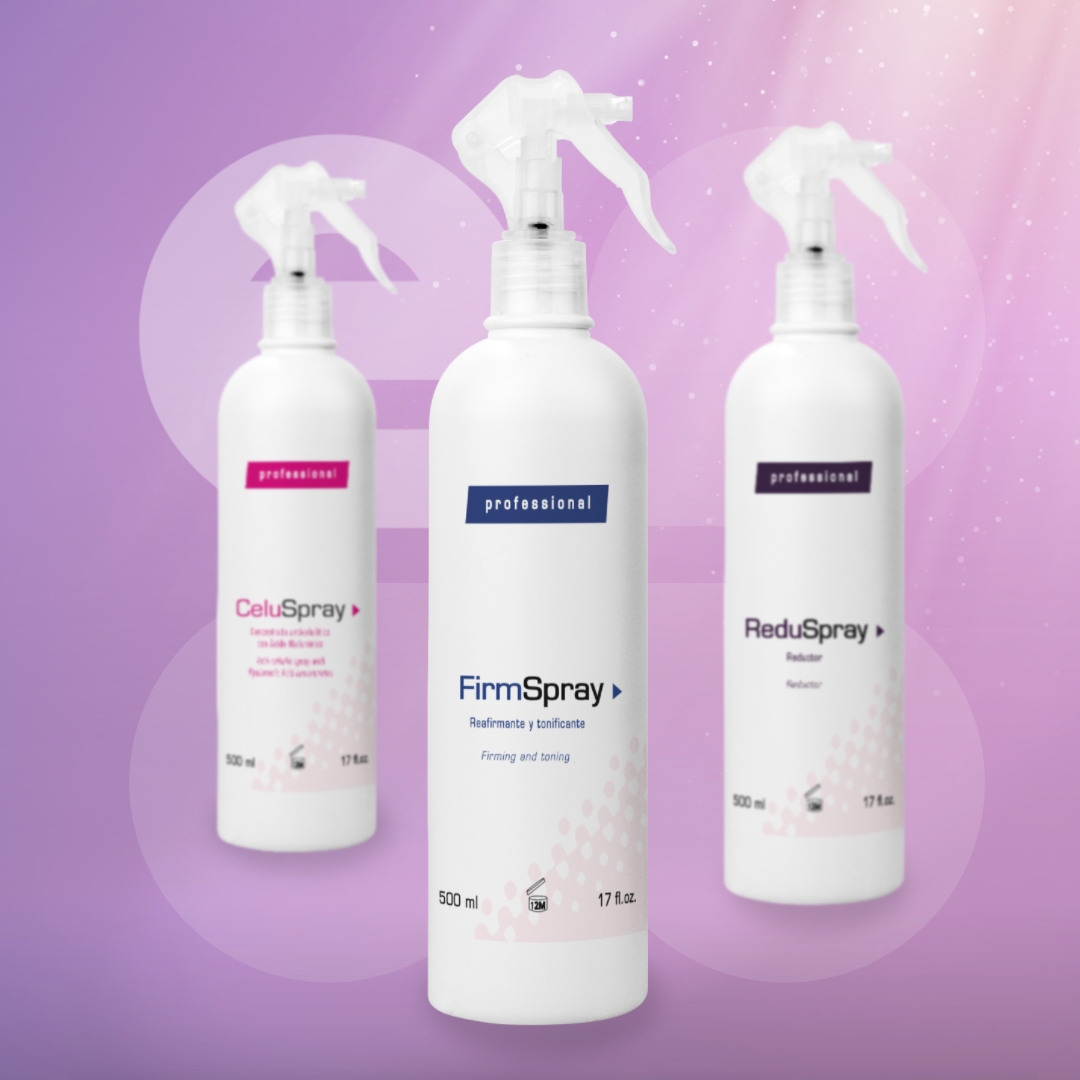 Dermajet Morfologic Unik
NEW GENERATION
We present the 7th generation of the Dermajet system, totally renewed and with the incorporation of new technologies. In addition, it now also incorporates facial treatments.
Unik models the figure, reduces the body contour and reaffirms the tissues, thanks to its technologies that work simultaneously, increasing their effectiveness.
Technologies
Sequential Vacuum
Ultrasound
Morphologies
Radio Frequency
Lllt (Low Level Laser Therapy). Photodynamic Therapy
Sequential Vacuum
Aspiration massage (from internal to external) that loosens the connective tissue and breaks cellulosic sclerosis by traction.
It provides an increase in blood flow, opens the lymphatic channels and regenerates tissues.
Ultrasound
We work with Ultrasounds at 1 Mhz that gives us lipid capacity thanks to its thermal action.
In addition, we penetrate the active principles known as Sonophoresis.
Morphologies
We deal with personalized programs adapted to the morphology of each patient. With this, we individualize each treatment and achieve maximum efficiency, simplifying the client's work.
Radio Frequency
In body, we work with trifrequency Radiofrequency at 1 Mhz, 740 Khz and 420 Khz.
In facial, we work with bifrequency Radiofrequency at 2 Mhz and 1 Mhz.
We work at different frequencies in order to adapt to each individual, problem, area and depth.
With Radiofrequency we produce collagen, elastin, hyaluronic acid and we eliminate localized fat.
Lllt
New system to treat different problems through light. In this case, by defocused light diodes, with certain wavelengths (colors) and certain working frequencies (Nogier).
With this, we adjust the organism based on its specific need for the area and the problem of each patient.
Red: For rejuvenation

Green: To inhibit excess melanin and stimulate collagen

Blue: For acne

Yellow: For rosacea

Infrared: For oxygenation and pain relief
Treatments
Reducer
Cellulite I, II, III and IV
Firming
Blood drainage
Lymphatic drainage
Radio frequency
Sports
Acne
Rosacea
Antiaging
Brightness
Hyperpigmentation
Scars
Technical characteristics
Body
Vacuum max -813 mbar
US at 1Mhz
Bipolar radio frequency up to 100W.
More than 32,000 programming parameters
LLLT: Yellow 590 nm 50 lm x 10, Red 630 nm 55 lm x 5, Red 660 nm 50 lm x 5, Infrared 830 nm x 10
Facial
Vacuum max -330 mbar
Bipolar radio frequency up to 70W.
LLLT: Yellow 590 nm 12 lm x4, Red 630 nm 10 lm x4, Green 530 nm 20 lm x4, Blue 425 nm 5 lm x4
More information
Dermajet Morfologic Unik
Dermajet Morfologic Unik ENG